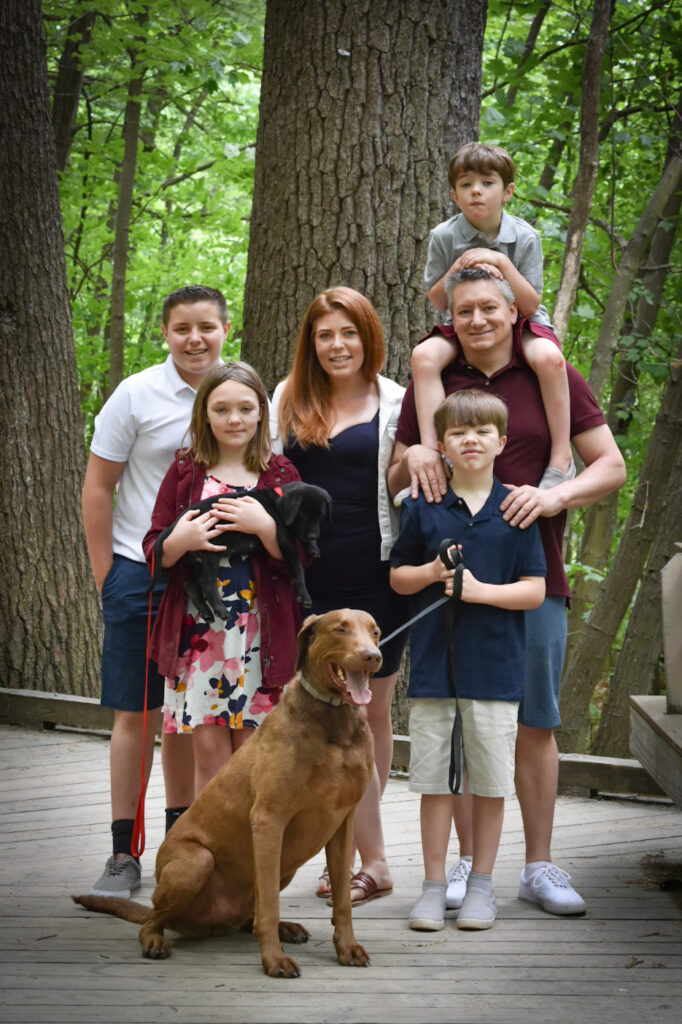 As a father and a small businessman, I know firsthand the struggles of families and businesses across the Granite State.
Our neighbors are concerned about where our state – and our nation – are headed: runaway inflation, a struggling economy, soaring energy costs, shortages at the stores, a growing housing crisis, and crushing business taxes have average Granite Staters worried about our futures.
During my four terms in the State House, I built a reputation as a champion of families and an enemy of wasteful spending, fraud, and abuse.
My campaign platform is simple. As your State Senator, I pledge to you that I will:
Fight to promote fiscal responsibility. I will continue to deliver fiscally sound budgets by eliminating waste and lowering taxes, NOT by raising taxes and increasing spending.
Focus government spending on priorities. I believe Concord should prioritize spending on ensuring public safety, funding education, maintaining our roads, and keeping the Granite State's critical infrastructure in good working order.
Fight for educational opportunities that ensure students get the education they deserve. Concord should allow towns to provide parents with the funds they need to send their children to the school of their choice, so that every child can get the education their parents think is best.
Find ways to bring energy costs down for families and businesses. New Hampshire has some of the highest electricity rates in the nation. I will be a champion for public policies that allow new and diverse technologies to make energy that's affordable for families and businesses.
Reduce New Hampshire's business tax rates. Small businesses are suffering, and we can't afford to have tax-and-spend politicians enact more crushing tax hikes that will do further damage to the economy.
Defend the New Hampshire Advantage. I will always vote to cherish and preserve our heritage of being free from sales and income taxes. 
I hope that you'll support my campaign to become the next common-sense leader that we need in the State Senate. I promise to fight for New Hampshire values every single day.
Please reach out to me if you have any questions – you can email me directly at Keith@KeithMurphy4nh.com. I appreciate any help that you can offer me by volunteering for my campaign or offering a donation.